Welcome to CNC Headquarters
HexLab has a 6'x10′ CNC router that can be used with plywood, wood, plastics, foams and other soft materials.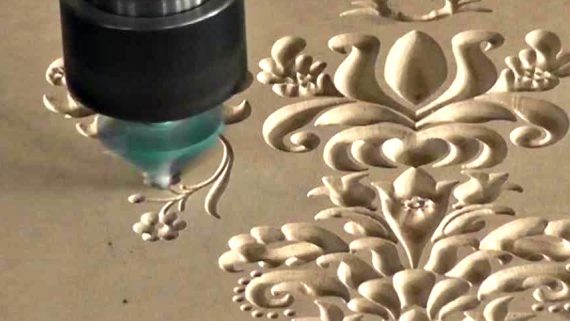 In this class you will learn how to create a 3D model and also generate tool-paths from a 3D model using FUSION 360!
December 16, 2017




11:30 am - 1:15 pm

January 6, 2018




11:30 am - 1:15 pm

January 20, 2018




11:30 am - 1:15 pm
In this CNC 2 class you will learn to Operate a CNC Router and make your very first CNC object.
January 6, 2018




1:30 pm - 4:15 pm

January 20, 2018




1:30 pm - 4:15 pm

December 16, 2017




1:30 pm - 4:15 pm
Get Started with CNC Machining Today
Step 1
Available to Hexlab members and non-members
Step 2
Click here to sign up for our: CNC 2 – CNC Router Training
Attend an assisted practice session to get comfortable running the machine.
Available to Hexlab monthly members ONLY 

       

Group practice sessions are Wed 6-9pm & Sun 12:30-5pm.
If you prefer to practice on your own schedule, a private training session may be needed.
Step 3
Use the router table to make one of our example parts. Show your successful machined item to an instructor and they will sign you off as a CNC router table approved user.
NOW you are approved to come use our CNC router table!
Available to members only

Members pay only a small

fee

when using the CNC machines.

CNC router table approved members can also get trained on our advanced machines (see below)
Member benefits include: access to use our tools and machines, attend free member social events and project build nights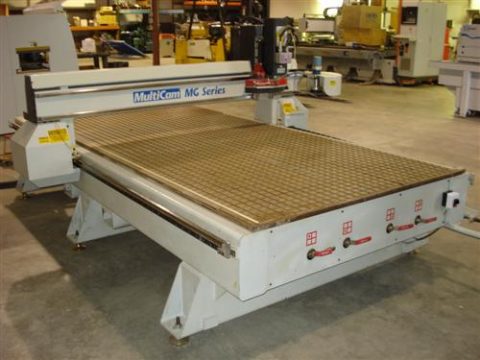 MultiCam 6′ x 10′ bed size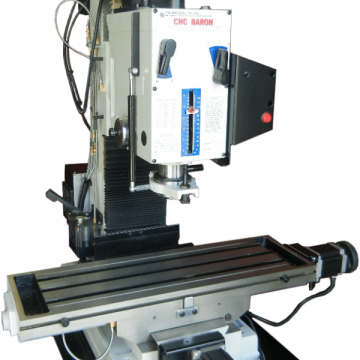 Multiple sizes and types available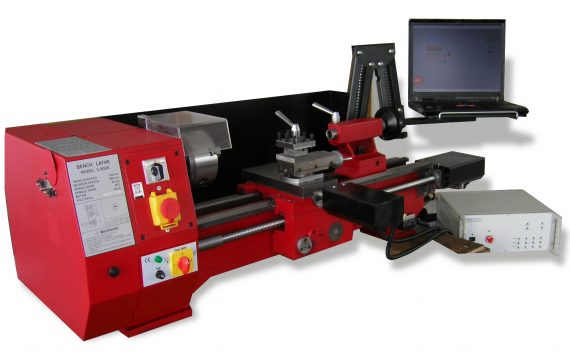 Coming soon – we are setting up this new machine now!
Inspiration and Project Ideas to Get you Started!