3D Printers use a process called additive manufacturing to from (or "print") physical objects layer by layer until the model is complete.
This class is intended to introduce you to the world of 3-D printing and Laser Cutting!
May 4, 2017
6:30 pm - 7:30 pm
This hands-on class will teach you how to operate a 3D printer on your own!
May 4, 2017
7:45 pm - 9:30 pm
Come Use our 3D Printers!
Step 2
Attend an assisted practice session to get comfortable running the machines.
Available to Hexlab monthly members ONLY

Become a member here:

Hexlab membership

Group practice sessions are Wed 6-9pm & Sun 12:30-5pm.
If you prefer to work on your own, you may also come in during open hours and ask a team member for help.
Step 3
3D Print one of our example parts. Show your successful printed object to an instructor and they will sign you off as an makerbot approved user.
NOW you are approved to come use our makerbot style 3d printers!
Available to members only

Members pay only a small

consumables/

material fee

when using machines.

Makerbot approved members can also get trained on our advanced machines (see below)
Member benefits include: access to use our tools and machines, attend free member social events and project build nights
3D Printing Machines Available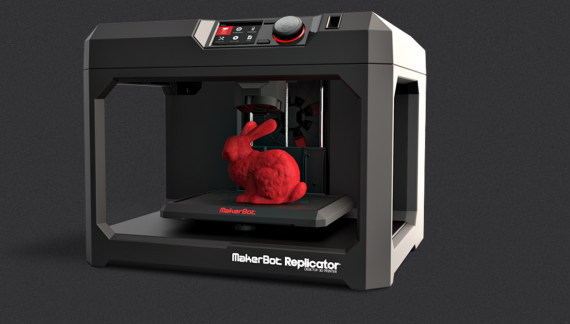 Printer Method: FDM (Fused Deposition Modeling)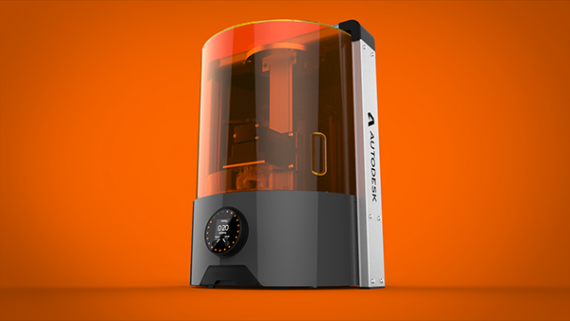 Printing Method: DLP (Digital Light Processing)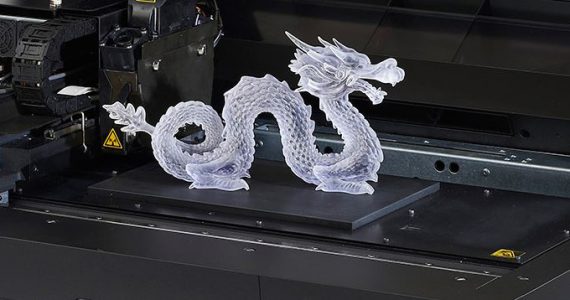 Printing Method:
Resin (PolyJet)
Inspiration and Project Ideas